Safety as a priority is embedded in our business model and building process.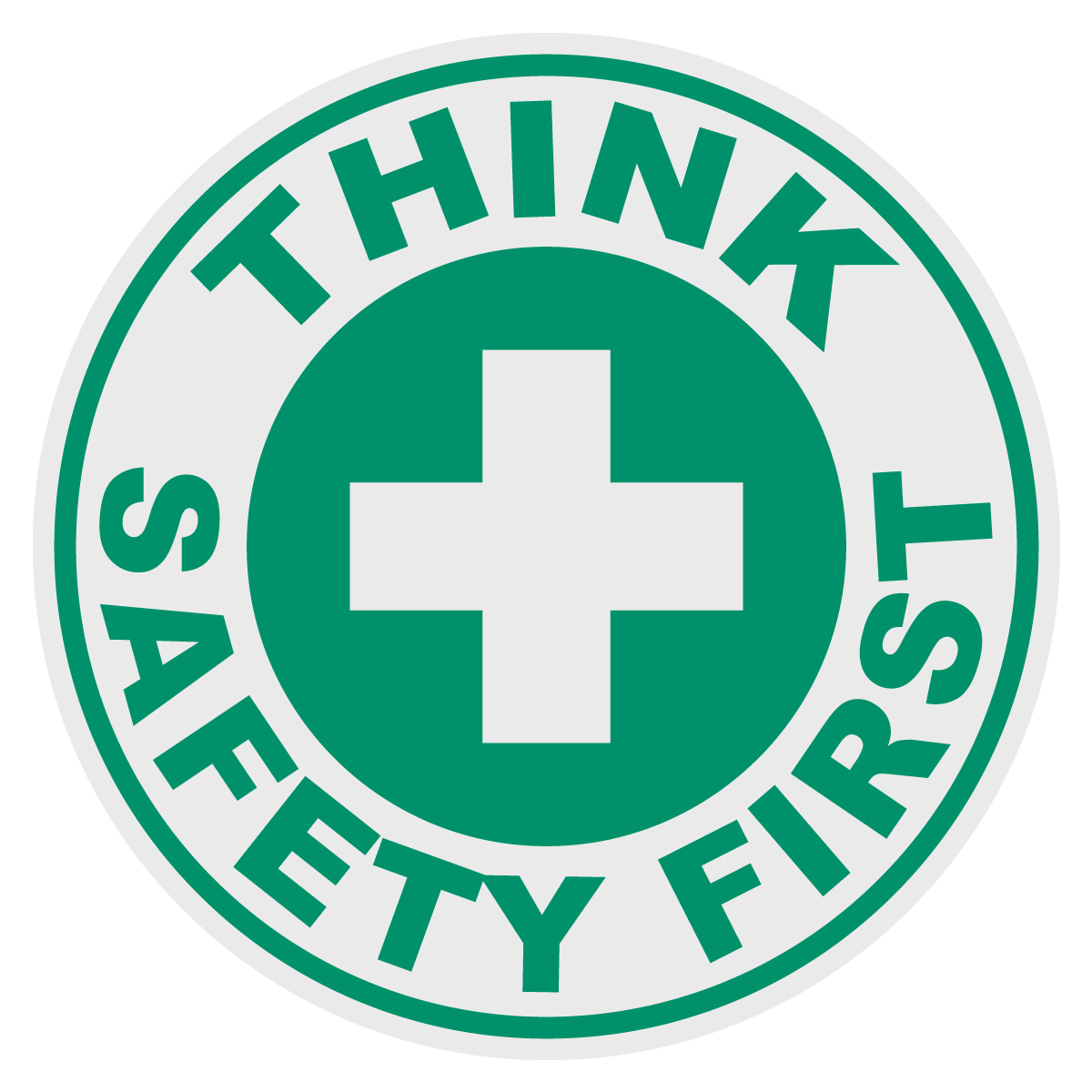 SCDC's commitment to safety can't be any clearer "Safety is Our Number One Priority". SCDC does not jeopardize the safety of our employees, our clients, the public or the environment. We strongly believe, that we can make this world a healthier and safer place, across all industries, including ours.

Our company is proud of its safety record. We have a zero incidents record.
 
SCDC has been recognized as having a safe work place and for a number of years has participated in a health and safety programs.
 
SCDC's employees must be safety-trained and qualified in their area of expertise. SCDC happily incurs the costs of safety as we believe it saves not only lives but helps projects completed quickly.